gracent_dic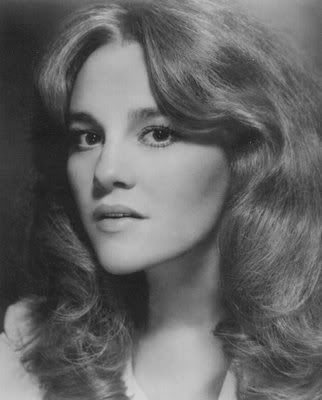 September 29, 1942 - December 3, 1999
Maddy is quite probably my favorite actress of all-time. She's obviously best known for her comedic roles: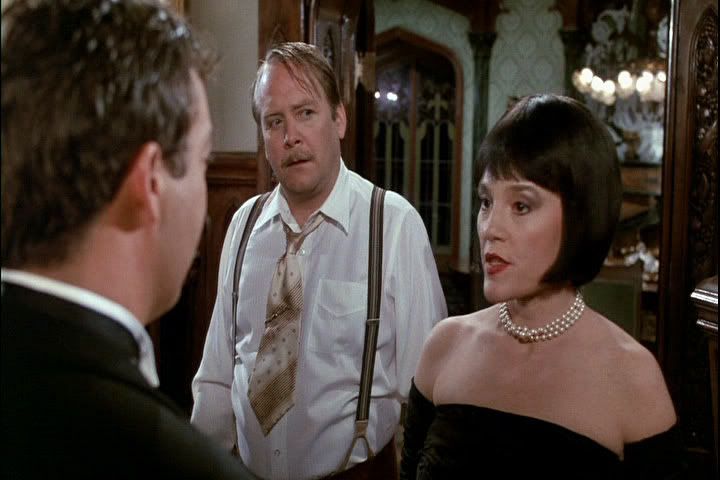 "He wasn't a very good illusionist."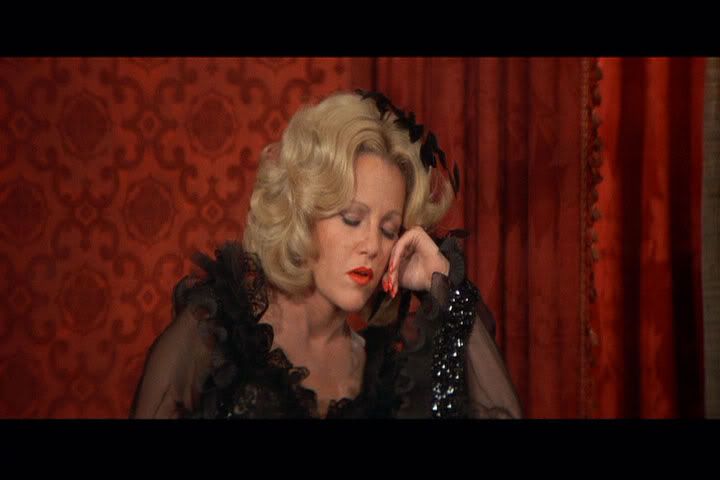 "I'm tired... tired of being admired... tired of love uninspired..."
But given dramatic roles, she could also pull those off like no other: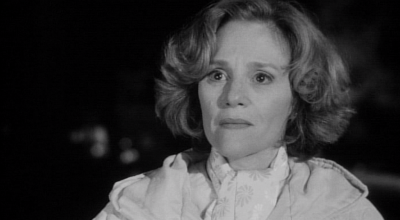 "I wish, I wish... I wish in vain..."
And in addition to her excellent acting abilities, she was also a classically trained singer: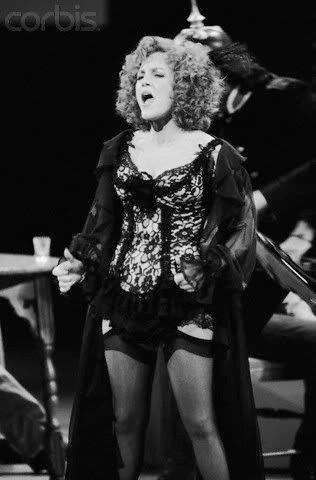 She was a woman of many talents. She touched many lives in her career, particularly during her brief, but brave, fight with the ovarian cancer that took her from us.
Her smile at 1:02 and her laugh around 4:00 are just wonderful.
One of my favorite of her Broadway performances.
The Classic Maddy line.
And she was loved by almost all who worked with her:
She shows a side of her talent here she couldn't in those [Mel Brooks comedy] films.
That's what's so completely devastating. She was just about to show people; this was the first low-budget picture she had ever been involved in, and she was a very careful, very defended woman. The greatest gift Madeline gave me was, first, telling me she'd be in the movie, and second, two weeks before she died, telling me how proud she was of this film, and how much joy it had given her in the darkest year of her life. And I will never get another compliment as great or as timely as that.
-Eric Mendelsohn, Judy Berlin